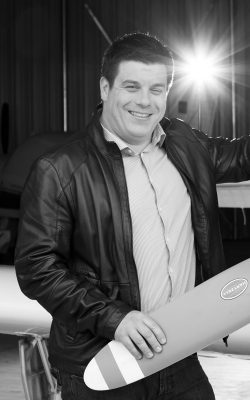 "Is there anything more beautiful than flying?"
Roxta Air is your specialist in the sector of training and operation of General Aviation High-Performance piston aircraft and single engine turboprops of the Piper
M-class.
Effizient trianing on your own Aircraft from your home base!
Our particular advantage for you: We are happy to train you on your own aircraft at your location. In addition, we consider your previous experience and adjust the training accordingly.
for High-Performance piston ircraft, turboprops, advanced qualifications, flight instructor qualifcations, ICAO Language Proficiency exams English and German up to Level 6, …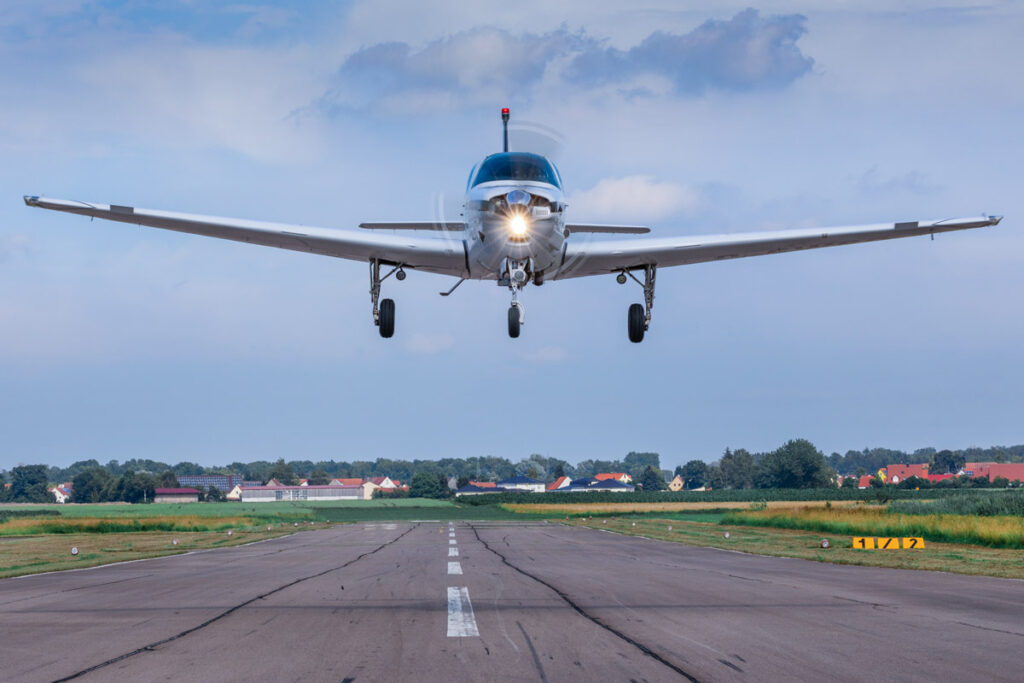 You want to buy an aircraft? We support you in finding the right model and help you to set up your flight operation.